Tribal Council #5 - Machozi Results
Before I read the votes, you may notice that one of you is not sitting here tonight. Edgar has been evacuated, due to health issues and will not return to the competition. Due to this, only one person will be voted out tonight... Now, let's read the votes.
But first, would anyone like to play the hidden immunity idol?
Ali: *stands up, playing it on himself*
This is infact a hidden immunity idol. All votes against Ali will not count.
First vote...
Second vote...
Does not count, so only one vote Alex.
Third vote...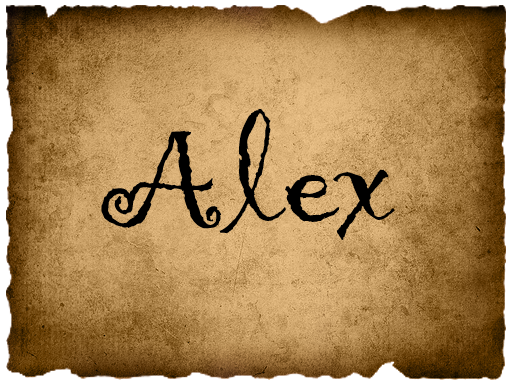 Fourth vote...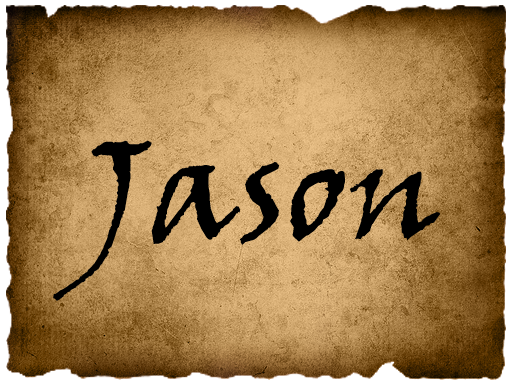 That's two votes Alex, one vote Jason.
Fifth vote...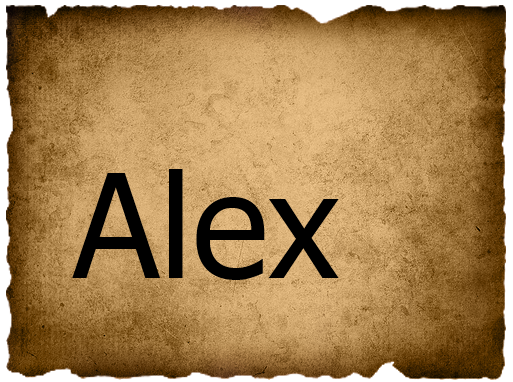 Sixth vote...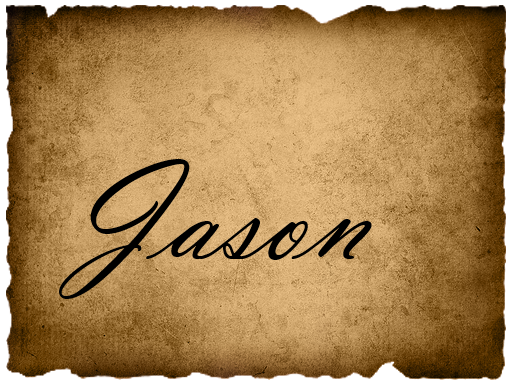 Three votes Alex, two votes Jason.
Seventh vote...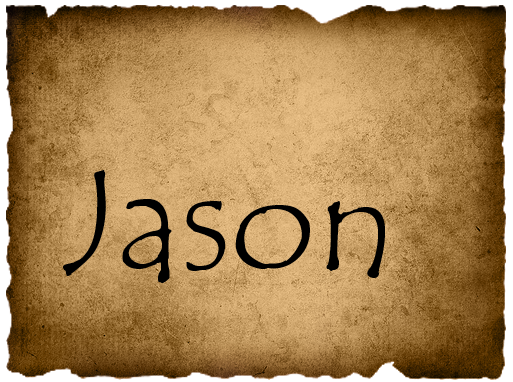 Three all...
Eigth vote...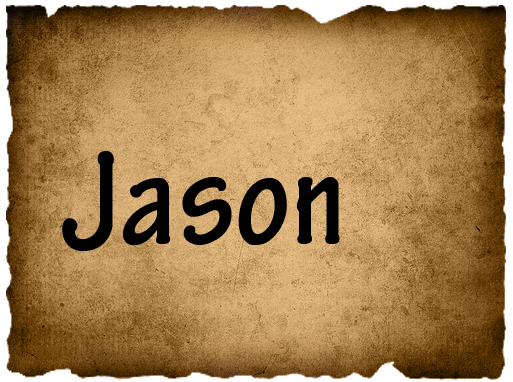 Four votes Jason, three votes Alex.
Ninth vote...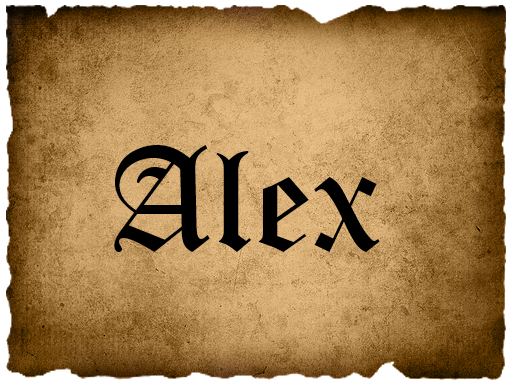 That's four votes Alex, four votes Jason, and one vote Ali which does not count.
Tenth vote...
Eleventh vote...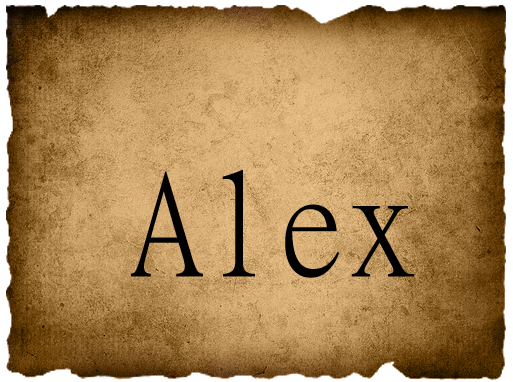 That's six votes Alex, four votes Jason. *reads last vote, and flips it* Fifth person voted out of Survivor: South Africa...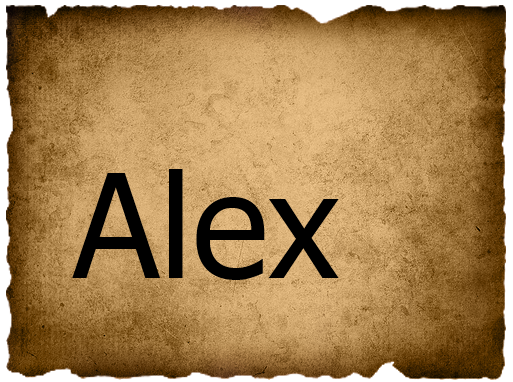 Alex, the tribe has spoken. *snuffs his torch* Off you go. Well, you four, it's been a rough night. Let's hope you can win it next time, so you won't be complete failures. Goodnight, head back to camp.